When we did the poll on May 25 we asked if Apple should remove the MacBook Air from its product catalog, the "No" took most of the total 154 votes. It is clear that users still want the MacBook Air as a purchase option and this Apple notices in sales, which is why not only has not eliminated today from its catalog, but also updated. In fact it is an update that was already announced in the rumors and in the end has officially arrived to endure the teams at least another year.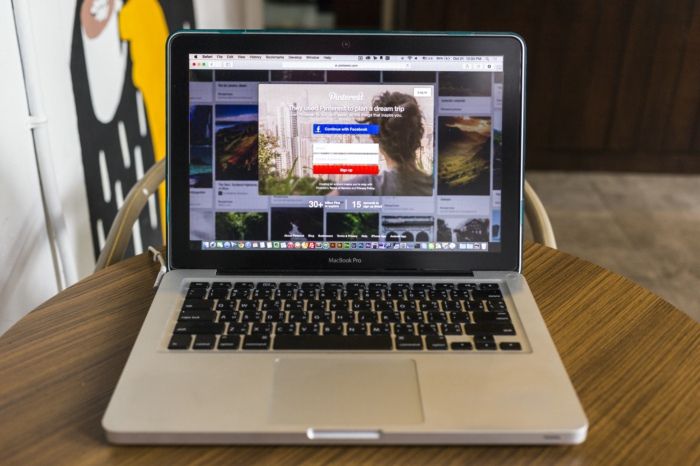 The renovation is minimal but important. It improves the computer processor and nothing else, moving from a 1.6 GHz Intel i5 base processor (with Turbo boost to 2.7 GHz) to the new 1.8 GHz Intel Kaby Lake i5 processor (with Turbo boost to 2.9 GHz) with the option of mounting the Intel Core i7 dual-core to 2.2 GHz ( Turbo Boost up to 3.2 GHz) and 4 MB of cache. With this change, added to the 8 GB of RAM memory and the different options of PCIe SSD capacity of 128 GB, 256 or 512 GB, which already had this veteran MacBook Air, stays in the catalog.
Apple has in this team a great benefit despite the price of it for some time, has not been touched in this last renovation being fixed for the base model in the 1,099 euros. No doubt the performance of this MacBook Air has to improve now with the new processor and logically continue to argue the 12 hours of autonomy with a single load on the web. So those who want a MacBook Air to this day can still buy it.